Gajim 1.8.1 brings improvements for file previews, a default encryption setting, and many small improvements and fixes. Thank you for all your contributions!
What's New
Gajim 1.8.1 introduces a new setting for default encryption. It is not set by default yet, but you can enabled it yourself and test how it works for you. As soon as we gathered enough experience, a default encryption (e.g. OMEMO) may be set by Gajim.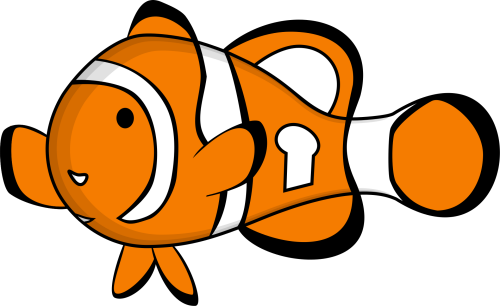 Gajim generates a preview for files sent/received in your chats, if it isn't disabled in preferences. As soon as a file transfer is detected, Gajim generates a preview UI and then shows a preview. This preview UI now shows a loading icon, which reduces "jumping" of messages around a file transfer when waiting for the actual preview. A preview UI will also be shown if previews are completely disabled (just without the actual preview). This brings you the same buttons and actions for every file, regardless of preview preferences.
What else changed:
Improvements for the interaction of search view and group chat participants list
Bug fixes for the certificate viewer
Bug fixes for avatar selection
Fixes for Gajim's data form display
Many small improvements and fixes
Have a look at the changelog for a complete list.
As always, don't hesitate to contact us at gajim@conference.gajim.org or open an issue on our Gitlab.