Gajim 1.8.0 comes with integrated OMEMO encryption! Integrating the OMEMO plugin brings tighter integration and better user experience. We also rearranged the chat menu and added some quick buttons for convenience. Both Gajim's message search and conversation view received some important changes and fixes. Thank you for all your contributions!
What's New
In the past, we moved the most popular plugins into Gajim's core: image preview, plugin installer, HTTP file upload, syntax highlight, and now OMEMO encryption as well. This means: troubles with installing/upgrading the plugin or finding a packaged version of it are no more 🎉
In preparation for future changes (e.g. the next OMEMO version), we forked python-axolotl, which is the crypto library used for OMEMO encryption in Gajim. Gajim's fork of this library is called omemo-dr (double ratchet, an encryption mechanism) and you can track its progress here.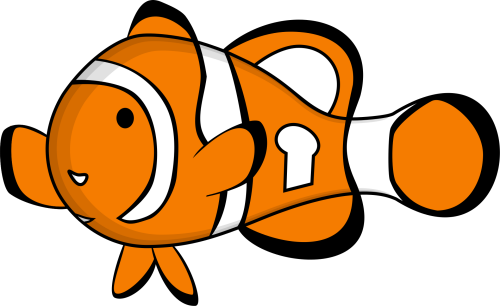 When you start Gajim 1.8.0 you will notice some changes in the chat window: the chat menu moved to the top, and some of its actions are now available via quick action buttons (contact details, sharing infos, and message search). In group chats, you can now search for participants and directly invite someone. Another change concerns group chats: you can now see from the chat list if Gajim is still joining or fetching messages (or if there is an error). When searching for messages, the search box is now displayed to the side of the chat, instead of overlapping it.
What else changed:
Fixed an annoying issue where Gajim would not load newer messages when jumping to the past
Audio preview for more file types and more image previews on Windows
Dark theme detection on Windows has been fixed
Spell checker is now enabled by default
Many bug fixes and improvements
Have a look at the changelog for a complete list.
As always, don't hesitate to contact us at gajim@conference.gajim.org or open an issue on our Gitlab.